Main Content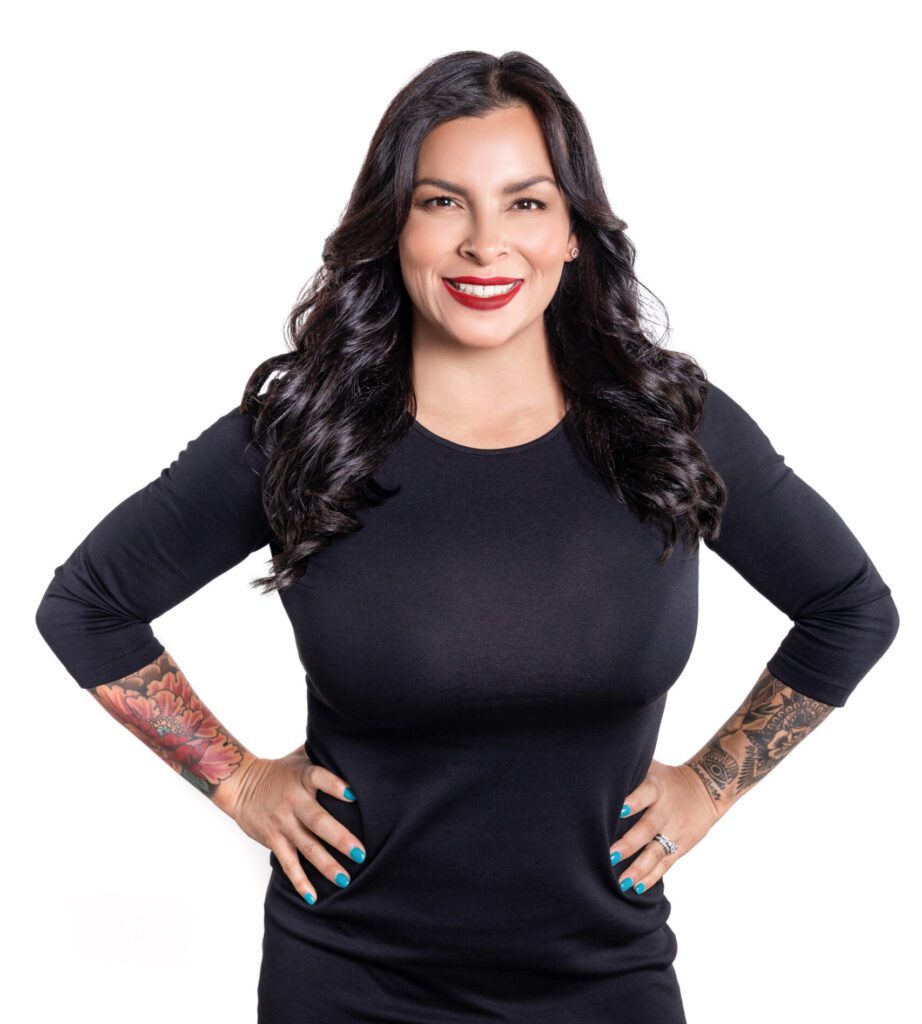 Realtor®
Keller Williams Realty Boise
I was born and raised in southern California. I obtained my Bachelor's degree in Sociology from the California State University Northridge in 2003. In 2004, I became a Police Officer in Los Angeles County. In August 2020, I retired from law enforcement and sold a small business in the fitness industry. I have been in the "people" business for 16 years, and truly enjoy helping people on so many levels.
I am understanding, confident, relentless, genuine, honest, funny and innovative! Naturally, when we relocated our family to Idaho, I knew immediately I wanted to continue to serve people.
Experiencing relocation, moving away from family & friends and changing careers, has allowed me to truly understand what it entails for my clients. I know how important it is to provide a support system to those doing the same. I believe having a connection with clients is essential to building a sense of comfort and confidence during this process. I specialize in assisting first responder families purchasing a home and relocating.
I have been married for 8 years and have two daughters. In my spare time I workout, train brazilian jiu jitsu and create tshirts for my small business.
Contact Denise +
Sign up to receive email newsletters and be the first to learn about off-market listings, open houses, exclusive events, research & market reports, and more.