Main Content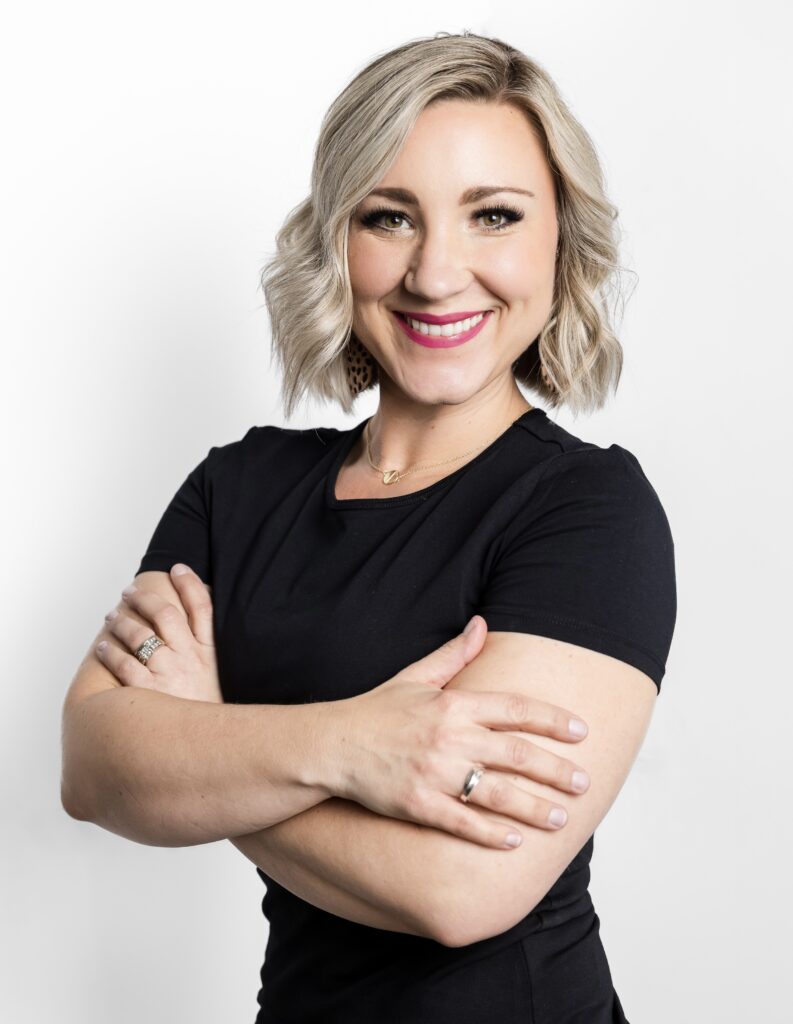 Realtor®
Keller Williams Realty Boise
Hello! My name is Heather and I consider myself a multifaceted real estate professional excited for life, a dedicated mom, loving wife and a creative agent devoted to helping you!. I understand the value of hard work, discipline, and a positive attitude, which I bring to every aspect of life.
As a mom and wife, I understand the unique needs of families and the desire to find a space that fits everyone's lifestyle. Whether you're a first time home buyer, exploring relocation, or ready to purchase your dream home, I have the expertise to guide you through the process. I always take the time to listen to your needs and goals, and I will work tirelessly to make them a reality. When you work with me, you can expect personalized attention, open communication, and a commitment to your satisfaction. I'll go above and beyond to ensure that the home buying and selling process is a stress-free, fun and an enjoyable experience. I also strive to be a creative thinker who loves to find unique solutions to any challenges. Whether it's finding a unique home or negotiating a deal, I have the ability to think outside the box to find the best possible outcome! If you're looking for a real estate agent who understands the importance of family, (including the furry family members), lifestyles and the relocation process please contact me today to start your real estate journey.
Contact Heather +
Sign up to receive email newsletters and be the first to learn about off-market listings, open houses, exclusive events, research & market reports, and more.